Andaman tour packages from Kolkata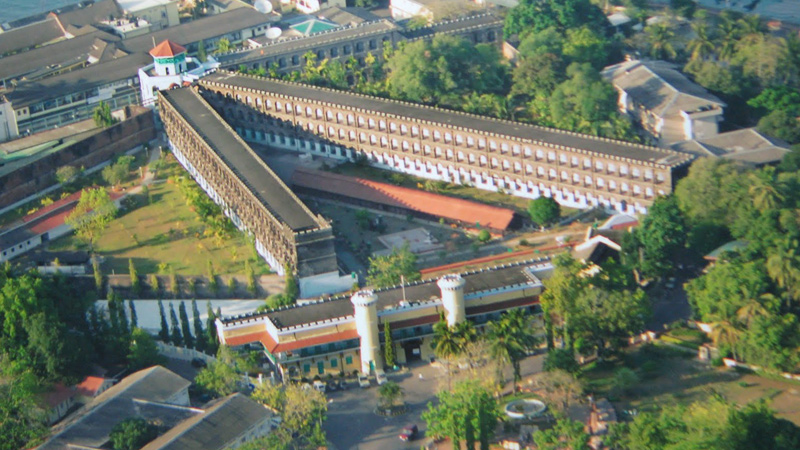 The travel freak and adventurous tourists from Kolkata are always eager to explore the unexplored. And Andamans provide excellent opportunity to travel and discover new terrains, culture, food habits, customs and an ancient, simple and down-to-earth civilization that has evolved over the centuries as being isolated and distinct from the rest of the mainland.
The beaches near and around Kolkata in spite of belonging to the same sea, the Bay of Bengal, are strikingly different from the beaches and waters around Andamans islands. This different charm attracts a lot of tourists from Kolkata who marvel at such different faces of the same sea.
Kolkata is famous for being the former capital of the British Raj. The people of this metropolitan are known all over the world for being friendly, simple and down-to-earth. Kokata was also a burning destination for the hatching of all significant rebellious plots of striking at the British rulers in the pre-independence days of our country. Kolkata has witnessed multitudes of brave souls laying down their lives for the sake of country's freedom. Given such an illustrious history of its role played in India's freedom struggle, the people of Kolkata has always been interested in Andaman, the land of 'Kalapani' where the nation's greatest freedom struggle heroes were deported and very often tortured inhumanly till they breathed their last.
Bengal has been known to produce some of the bravest and most immortal souls such as Khudiram Bose, who sacrificed his life at the age of 18, Binoy-Badal-Dinesh, the threesome who shook the British roots, Matangini Hazra, Bina Das, Maulana Abul Kalam Azad, Chittaranjan Das, Netaji Subhash Chandra Bose and a multitude of other heroes. Many of the stories of these heroes are related to Andamans and Cellular Jail. So the ardent Bengal fans love visiting this historically illuminating island paradise.
Kolkata is a bustling city of immense architectural diversity, innumerable festivals and eclectic cuisines. Andaman serves well to satisfy the people hailing from such a land. A huge percentage of the total population inhabiting the islands of Andamans are Bengalis and Bengali is the most popular language spoken in the land. Thus a culmination of all factors creates an atmosphere in these islands congenial to the travellers and tourists from Bengal/Kolkata and thus Andaman easily becomes their second home.